With over six years in the web development and inbound marketing and serving clientele around the globe, we have a proven track record of being result driven and a go-to partner to help achieve our client's success and being a part of their growth story. We have been able to explore several industry domains and understand the needs and challenges of each industry.
Inboundsys, being the most experienced HubSpot partner agency functioning in India, has been able to partner and work with many reputed and big-name clients globally. Most of our clientele are HubSpot partner agencies and HubSpot users of small and medium enterprises.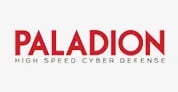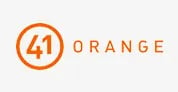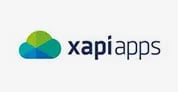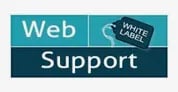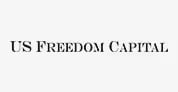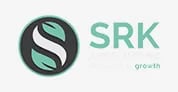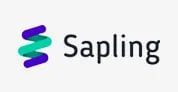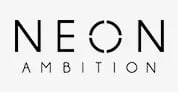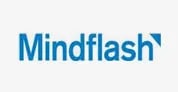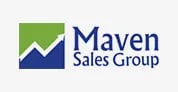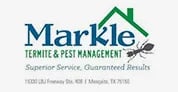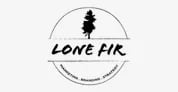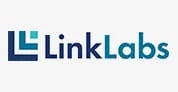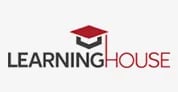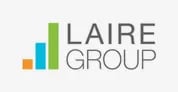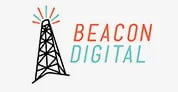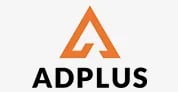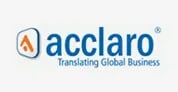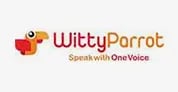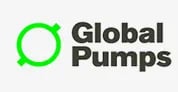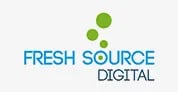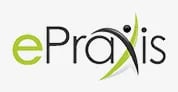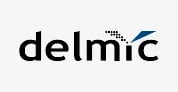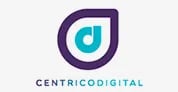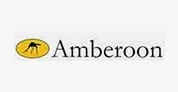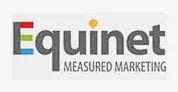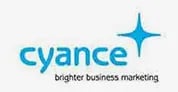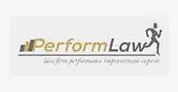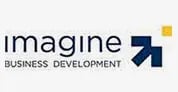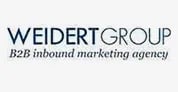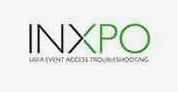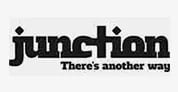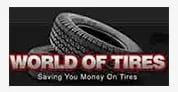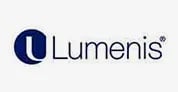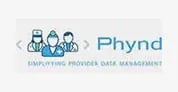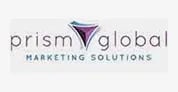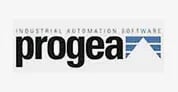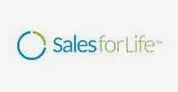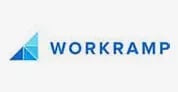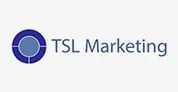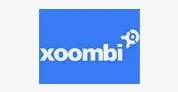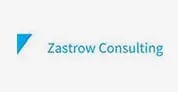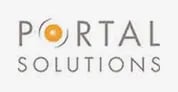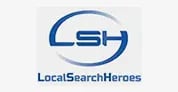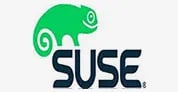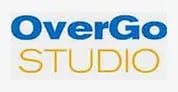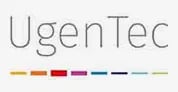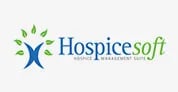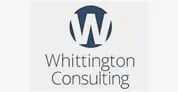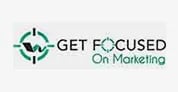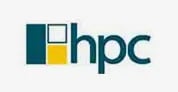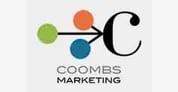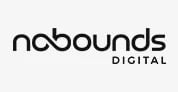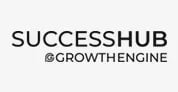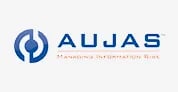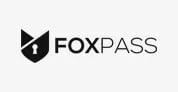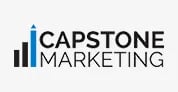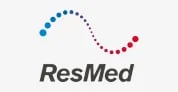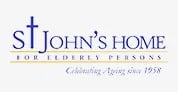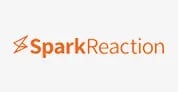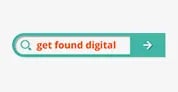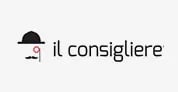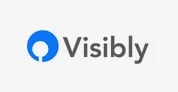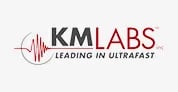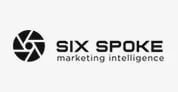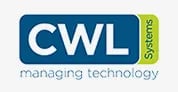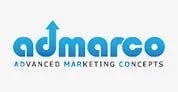 What Our Clients Say
Excellent team and support from Inboundsys
We started our project to migrate from OLD CRM where we had 5 year data. Then we also wanted to revamp the entire Sales process what we had in FreshaSales. From Day 1 Inboundsys team has been very confident about the migration and implementation. I was really impressed with the kind of Knowledge they carry as a team. I found them available for all our queries during and post-implementation as well. With the kind of knowledge and commitment they showed, we could complete our implementation in time and satisfaction. Thanks, Inboundsys team, for all their assistance, and wish them all the best for their future endeavour. :)
Services provided - CRM Implementation and CRM Migration
Fast, Efficient and Overall Fantastic Service
Working with Inboundsys was an absolute pleasure. They understood the project scope immediately, and when any issues popped up, they would send us an analysis of the problems and suggested solutions; that alone was absolute gold compared to many other partners we work with. They were also swift in execution, and honestly, they exceeded all our expectations. I will partner with them again in a heartbeat.
Services provided - Website Development and Website Migration
Excellent team and support from Inboundsys
INBOUNDSYS have been and continue to be a great help to us while we split out website into two functional yet different sub-pages. They did the works quickly and we have been very happy with the outcomes.
Services provided - Website Development and Website Migration
Converted Wix Website to HubSpot
INBOUNDSYS quickly and accurately converted our Wix website over to HubSpot. The team was very responsive even though we live in opposite time zones! We are very happy with the work!
Services provided - Website Development and Website Design
Great people to work with
I've built approx 1000 websites for my businesses and for my client's businesses. Inbound are in the top 5 companies I have worked with. They exceeded my expectations in a number of ways . They took the time to read my brief carefully and ask a lot of questions before they got started. . They completed the dev 1.5 weeks ahead of schedule. . They were able to build applications and templates from scratch The result is a site that will return value to our company for the next 5 years. I hope they showcase our website and win more business.
Services provided - Website Development and Website Design
Excellent service - Highly Recommended
I've used Inboundsys lots of times over the past few years and each time, the level of service and the end product is excellent. Whenever I need a landing page building, the team understand the task and work efficiently to create the page from my design.
Services provided - HubSpot Website Development and Website Design
Knowledgeable and reliable
I have been working with Inboundsys for 3 years now and have been very happy with our working relationship. Project Managers are very responsive, reliable and know all the ins and outs of our business - which is especially helpful for me as a newcomer. I highly recommend Inboundsys - thank you, team!
Services provided - HubSpot Automation, HubSpot Email Marketing, and custom API Integrations with HubSpot
Great Customer Service
I have worked with the team at Inbound for over a year now and they have been great partners. Project Managers go out of their way to keep my team moving in the right direction with HubSpot.
Services provided - HubSpot CRM Implementation and HubSpot Automation
Supportive and Reliable
Working with the Inboundsys team is nothing but great! The team has shown endless support for our campaigns and requirements, especially when there was a crunch in timeline most of the times. They are able to deliver the campaigns with good understanding of the clients' needs. Kudos to Inboundsys Team.
Services provided - HubSpot Email Marketing and full Inbound Marketing Services
Proactive and quick!
All of the projects we handed the Inboundsys team yielded the desired outcome. They've proactively offered suggestions with all the feasible options and solutions. In the event of a problem, the Inboundsys team has been very supportive and prompt in resolving those problems in real-time. They have been fantastic for website development for both HubSpot CMS websites and Inbound Marketing Services.
Services provided - HubSpot Website Development, Search Engine Optimization, and Website Re-design.